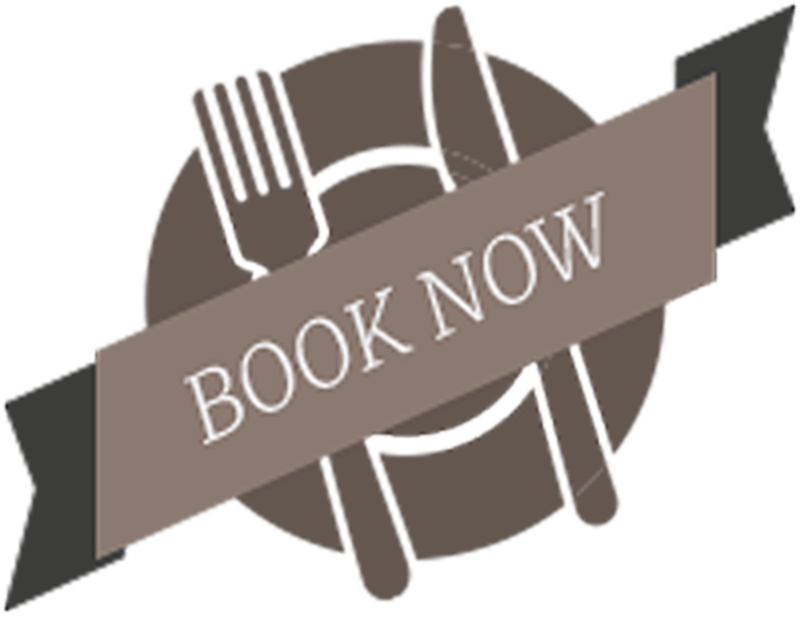 Main
Buttered Kippers

with brown bread
Poached or Scrambled Eggs

on toast
Scottish Smoked Salmon

Slices of oak smoked Scottish salmon & creamy scrambled eggs served with buttered seeded batch loaf *Gluten, Egg & Milk Adaptable*

Free From: Celery, Crustacean, Egg, Gluten, Lupin, Milk, Mollusc, Mustard, Peanuts, Sesame, Soya, Sulphite... Read More
Eggs Benedict

Breakfast muffin with parma ham, poached egg & hollandaise sauce

Free From: Celery, Crustacean, Fish, Lupin, Mollusc, Mustard, Nuts, Peanuts, Sesame... Read More
Royal Boar Breakfast

Award winning sausages, bacon, black pudding, fried local eggs, hash brown, grilled tomato, mushrooms, baked beans, toast

Free From: Celery, Crustacean, Egg, Fish, Gluten, Lupin, Milk, Mollusc, Mustard, Nuts, Peanuts, Sesame, Soya, Sulphite... Read More
To Finish
Sweet Treats

Freshly baked croissants, toast, Danish pastries & preserves
Worth £22.50, champagne breakfast at The Boars Head Hotel in Derbyshire includes three mouth-watering courses which are served with a choice of infusion teas, coffees, fresh juice and of course, a glass of our finest champagne on ice.
Champagne Breakfast is only available Wednesday to Saturday from 8.30am to 11am, by booking only.
Allergy Advice
Some of our menu items contain nuts, seeds and other allergens.
There is a small risk that tiny traces of these may be in any other dish or food served here.
Please ask a member of staff for more information.
Back to Menu