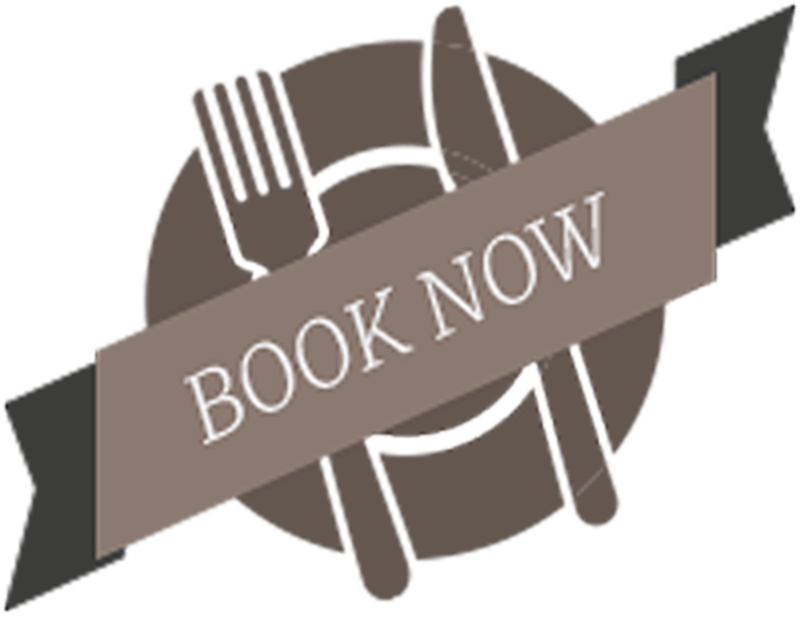 To Start
Roast Potato Skin Soup

garlic crisps, truffle oil (GF)
Cantaloupe Melon

clementine pureé, blood orange jelly, cinnamon syrup (GF)
Fried Duck Egg

watercress, wholegrain mustard dressing, black pudding, brioche croutons
Smoked Ham Hock Ravioli

dijon mustard sauce, truffled potato & celeriac pureé
To Follow
Hand Carved Roast Turkey

cranberry seasoning, bacon wrapped chipolata, roasted potatoes, roast turkey gravy (GF*)
Duck Breast

fondant potato, roast shallots, kale, cherry & orange jus (GF*)
Cod

roast salsify, spinach, caper & dill butter sauce (GF)
Twice baked Lincolnshire Poacher Souffle

buttered leeks, watercress, pickled shallot & grain mustard salad
Fish
Hot Smoked Salmon

Hot Smoked Salmon, gem lettuce, soft boiled hens egg, lemon & parsley vinaigrette (GF)
Christmas Day Puddings
Boars Head Cheese Table

A selection of festive cheeses
Chocolate & Orange Mousse

Candied orange peel (GF)
Praline Cheesecake

Hazelnut brittle
Rum & Raisin Ice Cream

Rum syrup, brandy snap
Selection of Cheeses

House chutney, grapes, water biscuits (GF*)
Sorbet
Piña-Colada Sorbet

Piña-Colada Sorbet, pineapple salsa (GF)
Price
£89.95 per person
How to make a Booking
Read our terms and conditions and fill in a booking form along with our pre-order form.
All dishes marked: (GF) are Gluten Free and (GF*) can be adapted to be Gluten Free.
Please ensure all gluten free dishes are specified on pre-order sheets.
For further allergen information please contact reception.
Back to Menu