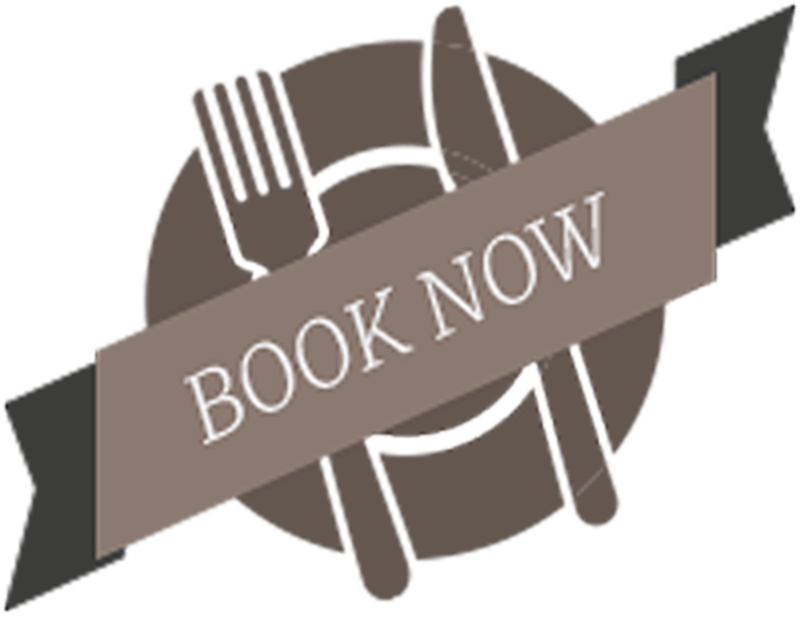 Starters
SOUP OF THE DAY

crusty bread

£5.25
Tempura Veg

broccoli, cauliflower, courgette, wasabi cream & ginger soy sauce

£6.95
KING PRAWN COCKTAIL

marie rose sauce, buttered granary bread

£8.25
GARLIC MUSHROOMS

herb toasted sour dough

£7.25
FRIED HALLOUMI

sriracha dip & roasted red pepper

£7.25
HAM HOCK & SMOKED CHICKEN TERRINE

grape & celery relish, toast

£7.95
Mains
NUT ROAST

tomato & herb sauce, roasted potatoes & root vegetables

£14.95
GAMMON STEAK

eggs, hand cut chips & peas

£14.95
Roast of the Day

Standard-£9.25 Large-£10.75 The Extra Large-£14.95 Served straight from the kitchen with a choice of meat (ask our team for today's choices) fresh vegetables and all the trimmings
BEER BATTERED FISH

mushy peas, tartare sauce, hand cut chips

£15.50
LAMB SHANK (GF*)

creamed potatoes, red cabbage, tender stem broccoli, minted gravy

£22.50
ROASTED SWEET POTATO, CHICK PEA & SPINACH CURRY (VEGAN ,GF*)

rice, mango chutney

£14.95
PAN FRIED SEABASS FILLETS, CAPER & ALMOND RISOTTO (GF)

roasted red pepper & chilli butter

£17.50
BEEF LASAGNE

house salad, garlic bread

£14.95
SKIPPERS CATCH

catch of the day served with our chefs creations. This changes daily so please ask a member of our team

£17.50
Homemade Burgers
Vegetarian Burger

red onions & cheese

£12.95
CLASSIC CHEESE BURGER

Derbyshire Beef burger, cheese, mayonnaise

£12.95
BOARS HEAD BURGER

Derbyshire beef burger, smoked bacon, Monterey Jack cheese, onion marmalade, gherkins, onion rings

£14.95
Sandwiches
HUNTERS CHICKEN WRAP

crispy chicken, BBQ sauce, mature cheddar, bacon

£8.45
THE CHRISTMAS CRACKER (GF*)

turkey, brie & cranberry

£7.95
MINUTE STEAK MELT

horseradish & grain mustard mayo, caramelised red onion chutney, stilton

£8.75
HALLOUMI & ROASTED RED PEPPER SANDWICH

chilli mayo

£7.25
Kids Menu
Toddler Roast of the Day

todays roast, mash potatoes, Yorkshire pudding, carrots & pears

£4.95
SAUSAGE & MASH

peas, carrots, jug of gravy

£6.25
Mac & Cheese

garlic bread

£5.50
Roast of the Day

Todays Roast with a selection of vegetables

£6.95
Breaded Crispy Chicken Strips

Breaded Crispy Chicken Strips with curly fries and baked beans

£6

Free From: Celery, Crustacean, Egg, Fish, Milk, Mollusc, Mustard, Nuts, Peanuts, Sesame, Soya, Sulphite... Read More
Sides
Sides

Beer Battered Onion Rings-£4.25 Seasonal Vegetables (gf*)-£3.50 Side Salad (gf*)-£3.50 Garlic Bread-£3.00 Garlic Bread with Cheese-£4.00 Mac n' Cheese-£4.50 Home Cooked Chips (gf*) -£3.25 Sweet Potato Fries-£4.00 Sea Salted Roast Potatoes-£3.50 Skinny Fries-£3.25 Tomato, Red Onion & Feta Salad-£4.50 Honey & Garlic Roasted Chorizo-£4.50

£From £3.00
We pride ourselves on our wide selection of dining options which in addition to our prestigious A La Carte Restaurant, also include a delicious bar menu, shown above and a traditional carvery. We recommend to book as we have one of the most popular carvery's in Sudbury which does get busy.
Allergy Advice
Some of our menu items contain nuts, seeds and other allergens.
There is a small risk that tiny traces of these may be in any other dish or food served here.
Please ask a member of staff for more information.
Back to Menu