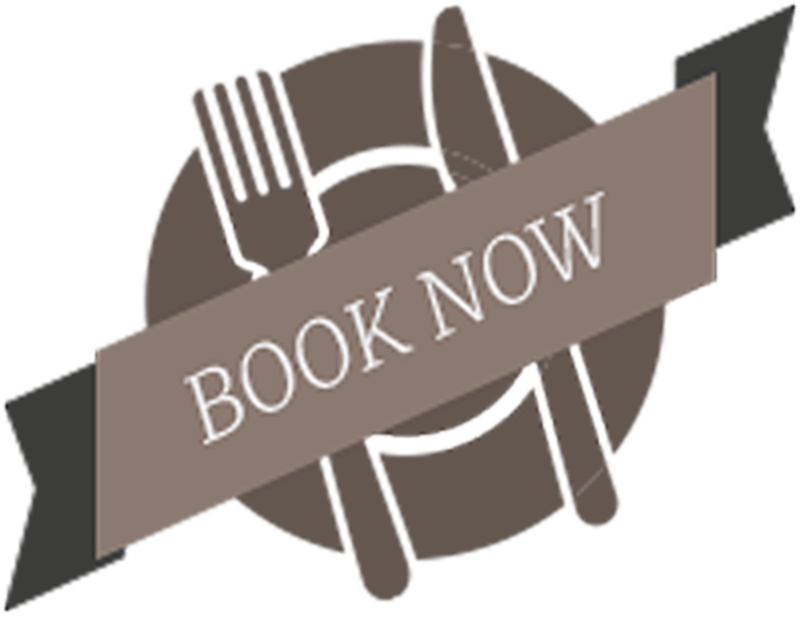 Starters
Soup of the Day

crusty bread (GF*)

£4.50
Baked Flat Mushroom

stuffed with tomatoes, herbs, peanut crumble topping (Vegan)

£5.50
Prawn Pil Pil

king prawns, garlic, chilli, cherry tomatoes, freshly baked bread (GF*)

£9.50
Crispy Chilli Beef

honey, sweet sesame seed dressing

£5.50
Panko Crispy Chicken Strips

sweet chilli

£5.50
Smoked Haddock Kedgeree

poached egg, coriander (GF)

£6.50
BBQ Chicken Wings

x12-£6.50 x18-£8.50 honey & bourbon sauce
Mains
Chargrilled Gammon Steak

free range hens egg, twice cooked chips, peas

£11.50
Roast of the Day

Standard-£7.95 Large-£9.50 The Extra Large-£12.50 The 'New' Carvery. Served straight from the kitchen with a choice of meat (ask our team for today's choices) fresh vegetables and all the trimmings
Skippers Catch

Catch of the day served with our chefs creations. This changes daily so please ask our team for todays choice

£From £14
Jumbo Beer Battered Cod Fillet

Crushed minted peas, tartare sauce & twice cooked chips

£12.50
Beef Lasagne

House salad & garlic bread

£11.50
Lamb Chunky

creamed potatoes, thyme roasted carrots & leeks, minted redcurrant jus

£19.50
Spiced Chicken Curry

Spiced chargrilled chicken breast, coconut, tomato curry. rice, mango chutney, naan bread

£12
Roasted Mediterranean Vegetable Lasagne

house salad, garlic bread (V)

£10
All Day Breakfast

free range sausages, bacon, black pudding, baked beans, roasted tomato, mushroom, hash brown, free range egg

£8.75
Roasted Aubergine, Potato, Chick Pea Curry (Vegan)

mango chutney, naan bread

£10
Sizzling Fajitas
King Prawns

Pan fried chunky peppers & onions seasoned with Mexican spices, served with soft flour tortillas, guacamole, homemade orange & black pepper salsa & grated cheddar cheese.

£14.50
Mixed Vegetables

Pan fried chunky peppers & onions seasoned with Mexican spices, served with soft flour tortillas, guacamole, homemade orange & black pepper salsa & grated cheddar cheese *Gluten Free Adaptable*

£10

Free From: Celery, Crustacean, Egg, Fish, Gluten, Lupin, Mollusc, Mustard, Nuts, Peanuts, Sesame, Soya... Read More
Chicken Breast

Pan fried chunky peppers & onions seasoned with Mexican spices, served with soft flour tortillas, guacamole, homemade orange & black pepper salsa & grated cheddar cheese. *Gluten Free Adaptable*

£12.50

Free From: Celery, Crustacean, Egg, Fish, Gluten, Lupin, Mollusc, Mustard, Nuts, Peanuts, Sesame, Soya... Read More
From the Chargrill
10oz Ribeye

with roasted cherry vine tomatoes, baked flat mushroom, onion rings, home cooked chips and garden peas *Gluten Free Adaptable*

£24

Free From: Celery, Crustacean, Egg, Fish, Gluten, Mollusc, Mustard, Nuts, Peanuts, Sesame, Soya, Sulphite... Read More
8oz Rump

80z rump served with roasted cherry vine tomatoes, baked flat mushroom, onion rings, home cooked chips & garden peas *Gluten Free Adaptable*

£16

Free From: Celery, Crustacean, Egg, Fish, Gluten, Mollusc, Mustard, Nuts, Peanuts, Sesame, Soya, Sulphite... Read More
Homemade Burgers
Choose a Topping:

Back bacon & cheddar cheese/ Roasted Mushrooms & Fried Egg (V)

£1.50 each
Southern Fried Chicken Breast

Southern Fried Chicken Breast served in a toasted brioche bun with cos lettuce, plum tomato, pickled gherkin, hand cooked chips & mayonnaise *Gluten Free Adaptable*

£10.75
Derbyshire Beef Burger

Derbyshire Beef Buger served in a toasted brioche bun with cos lettuce, plum tomato, pickled gherkin, hand cooked chips & mayonnaise *Gluten Free Adaptable*

£10.75

Free From: Celery, Crustacean, Fish, Gluten, Lupin, Mollusc, Nuts, Peanuts, Sesame, Soya, Sulphite... Read More
Sandwiches
The Breakfast Bap

bacon, sausages and a fried egg

£6.50
Hot Roast of the Day

served with roast potatoes & a pot of gravy

£5.50
Roasted Halloumi & Mushrooms

twice cooked chips & salad (V, GF*)

£5.50
Panko Chicken Strips

bacon, BBQ sauce, cheese twice cooked chips & salad (GF*)

£6.75
Bacon OR Free Range Sausage

£5
Kids Menu
Two Pork Sausages

mashed potatoes and gravy

£6

Free From: Celery, Crustacean, Egg, Fish, Lupin, Milk, Mollusc, Mustard, Nuts, Peanuts, Sesame, Soya, Sulphite... Read More
Roast of the Day

Todays Roast with a selection of vegetables

£5.25
Breaded Crispy Chicken Strips

Breaded Crispy Chicken Strips with curly fries and baked beans

£6

Free From: Celery, Crustacean, Egg, Fish, Milk, Mollusc, Mustard, Nuts, Peanuts, Sesame, Soya, Sulphite... Read More
Sides
Curly Fries

£3.25

Free From: Celery, Crustacean, Egg, Fish, Gluten, Lupin, Milk, Mollusc, Mustard, Nuts, Peanuts, Sesame, Soya, Sulphite... Read More
Garlic Bread

*Gluten Free Adaptable*

£3

Free From: Celery, Egg, Fish, Gluten, Lupin, Mollusc, Mustard, Nuts, Peanuts, Sesame, Soya, Sulphite... Read More
Onion Rings

£4.25

Free From: Celery, Crustacean, Egg, Fish, Lupin, Milk, Mollusc, Mustard, Nuts, Peanuts, Sesame, Soya, Sulphite... Read More
We pride ourselves on our wide selection of dining options which in addition to our prestigious A La Carte Restaurant, also include a delicious bar menu, shown above and a traditional carvery.  Our carvery has enticing roast meat options, as well as a wide selection of fresh vegetables and trimmings, all finished with lashings of gravy! It's available every lunch time from 12pm-2pm (£6.50),  every evening from 6pm till 9.30 pm (£6.95), and all day Sunday (£7.95). We recommend to book as we have one of the most popular carvery's in Sudbury which does get busy.
Allergy Advice
Some of our menu items contain nuts, seeds and other allergens.
There is a small risk that tiny traces of these may be in any other dish or food served here.
Please ask a member of staff for more information.
Back to Menu