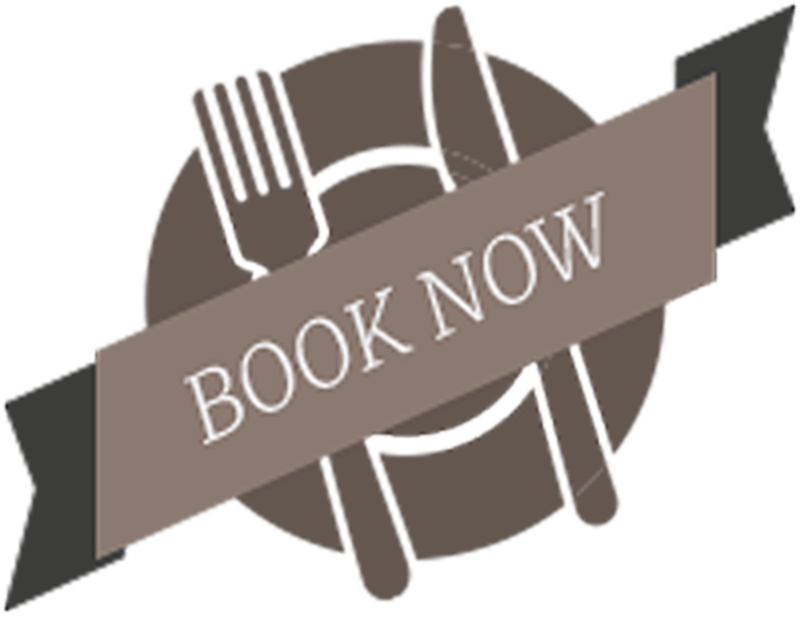 First Course
Cream Cheese, Crab, Prawn & Smoked Salmon Roulade

Cream cheese, crab, prawn & smoked salmon roulade served with dressed baby gem lettuce & lemon creme fraiche
Fruit drizzled with a Fruit Coulis

Assiette of seasonal melon & fruit drizzled with fruit coulis
Savoury souffle

Savoury souffle twice baked with smoked bacon & brie
Tomato Soup

Tomato soup finished with a cumin creme fraiche
Main Course
Roasted Mediterranean Vegetables

Roasted Mediterranean vegetables baked with chilli marinated halloumi pieces & a herb crumble topping
Venison Casserole

Diced venison casserole with root vegetables topped with carrot crisps
Fillet of Salmon

Fillet of salmon with a dill and crayfish sauce
Roast leg of pork

Roast leg of pork served with roasted potatoes and sage & onion stuffing
Traditional Roast Beef Dinner

Traditional Roast silverside of beef, presented with roasted potatoes a Yorkshire pudding and a rich roast gravy
Final Course
Homemade Desserts

Selection of Homemade Desserts
Coffee & Mints

£2.50 (supplement)
Cheese & Biscuits

£2.50 (supplement)
This is a sample menu to give you an idea of the delicious food we'll be serving at lunch time. The menus change daily but the prices remain the same no matter which day you choose to visit.
Allergy Advice
Some of our menu items contain nuts, seeds and other allergens.
There is a small risk that tiny traces of these may be in any other dish or food served here.
Please ask a member of staff for more information.
Back to Menu