Want to keep up to date with all of our latest news and offers? You may already follow us on Facebook (if you don't then what are you waiting for!), but did you know that we now are spreading the word about The Boars Head Hotel on Twitter and Instagram? You can now follow us on Instagram @jchotels_bh and on Twitter @The_BoarsHead and we'll keep you updated with competitions, menus and news at The Boars Head Hotel. You'll also get to feast your eyes on our latest dishes, fresh from the kitchen – which are sure to make your mouth water. If even the thought has left you feeling hungry take a look at our brand new August lunch menu which is three courses of delicious, seasonal dishes.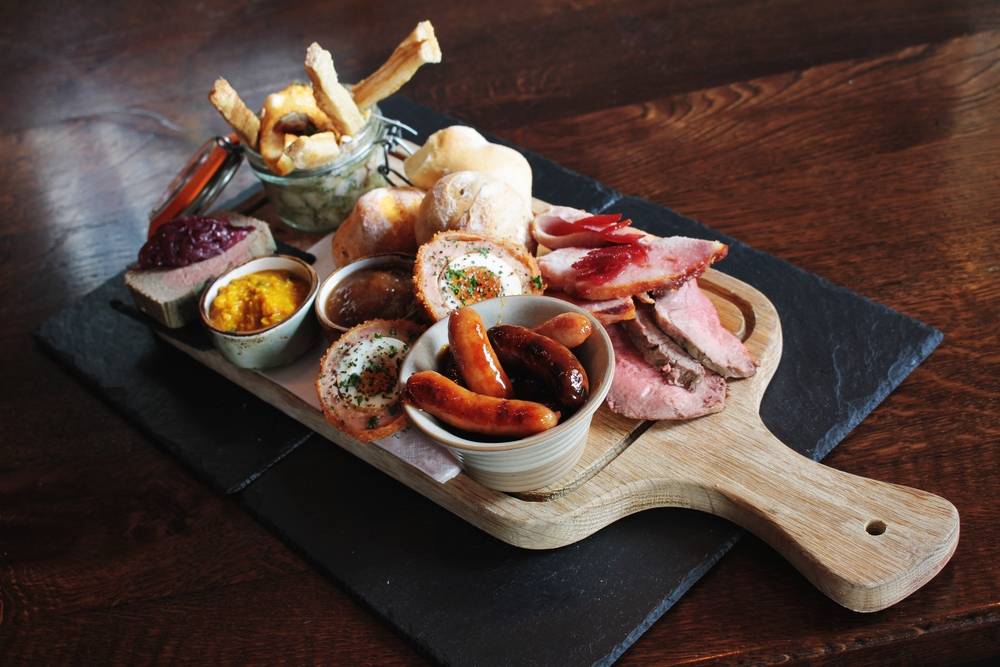 Why Follow the Boars Head Hotel in Sudbury?
Our hotel in Sudbury is the perfect place to relax for a drink, enjoy a delicious meal or stay for the night in our luxurious hotel. We're located in the beautiful village of Sudbury and are surrounded by Derbyshire countryside making it a great place for a weekend away. We offer a comprehensive a la carte menu, bar menu and carvery, so there's sure to be something to suit your tastes.
Find out more about The Boars Head Hotel:
If you would like to find out more about our hotel in Sudbury then please get in touch with a member of our expert team. It's not essential to book, but our restaurant can get busy, especially on weekends, so it's advised. You're assured of an extremely warm welcome and The Boars Head Hotel in Sudbury.