We're feeling incredibly Christmassy here at JC Hotels! We've started putting up our Christmas decorations and are preparing ourselves for the festivities to come. We've also started serving mulled wine at The Boars Head Hotel – at just £3.25, it's the perfect remedy to the cold, dark and rainy evenings of December.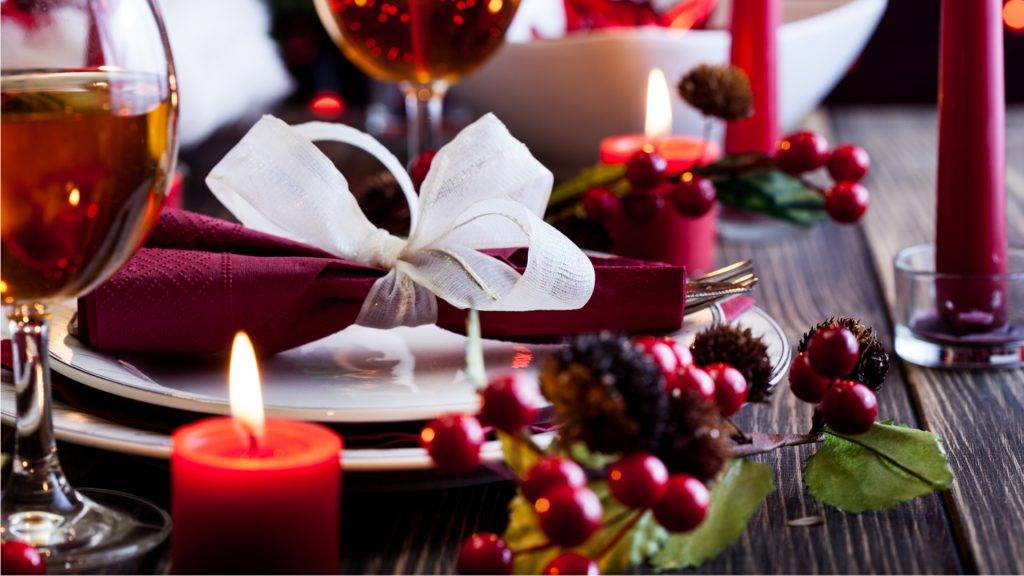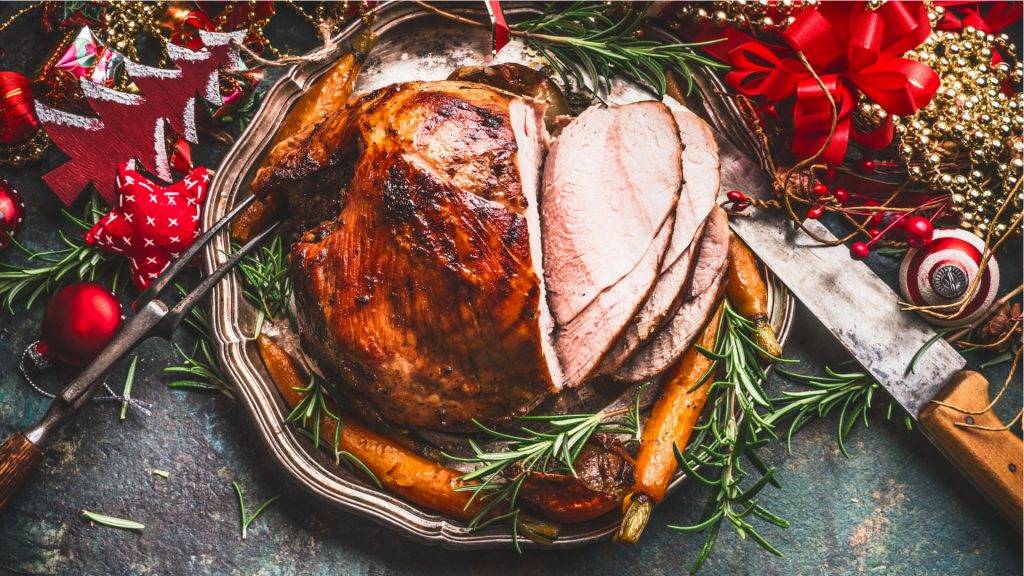 Each of our hotels The Lion, The Boars Head and Littleover Lodge has their own delicious Christmas Fayre menu with a mixture of classic Christmas dishes and mouth watering alternatives – you'll be spoilt for choice. As well as a range of menus for Christmas Eve, Christmas Day and Boxing Day, so you can have a relaxing and luxurious Christmas without the washing up. We get incredibly busy at all three of our restaurants in Derbyshire over the festive period so please get in touch
New Years Eve at The Boars Head Hotel
After Christmas is over it's time to celebrate at our New Years Eve party at The Boars Head Hotel! Begin the evening with sumptuous dinner in our stylish restaurant, then you can dance the night away to music from our resident DJ. You can browse through our New Years Eve menu on our dedicated page, and why not extend you stay with us by spending the night. You can nurse your sore head with a delicious cooked breakfast.
Get in touch with our Hotels in Derbyshire:
If you would like to find out more about any of our Christmas menus or events then please get in touch with a member of our team. You're assured of the warmest welcome at JC Hotels.