Visit The Boar's Head pub and restaurant, Sudbury, for delicious dining. But did you know we also have a caravan club onsite? Exploring the surrounding Derbyshire and North Staffordshire countryside is easy when you stay at the Boar's Head Caravan Club. If you don't fancy cooking for yourself we've got it covered with a delicious summer bar menu, a la carte restaurant menu, or carvery, so you can relax and enjoy your weekend or holiday.
A Friendly Pub and Restaurant in Sudbury
You're always assured of a warm welcome in our friendly pub after your day of exploration. Relax with a nice cool drink in our bar. We have a tasty summer bar menu with plenty of delicious meals including favourites like sizzling fajitas, burgers, grilled steaks and vegetarian and a Kids Menu too. Our extensive bar menu is available Monday – Sunday from 12pm – 10pm. Why not treat yourself to a dessert? Make it a special occasion in The Royal Boar Restaurant, Sudbury. Our skilled chefs create outstanding meals from the freshest ingredients and they draw their influence from the best homemade traditional English dishes and more exotic flavours from around the globe. Take a closer look at our restaurant menu or perhaps you would prefer a carvery? The carvery is served daily with choice cuts of prime meat, a selection of vegetables and lots of gravy!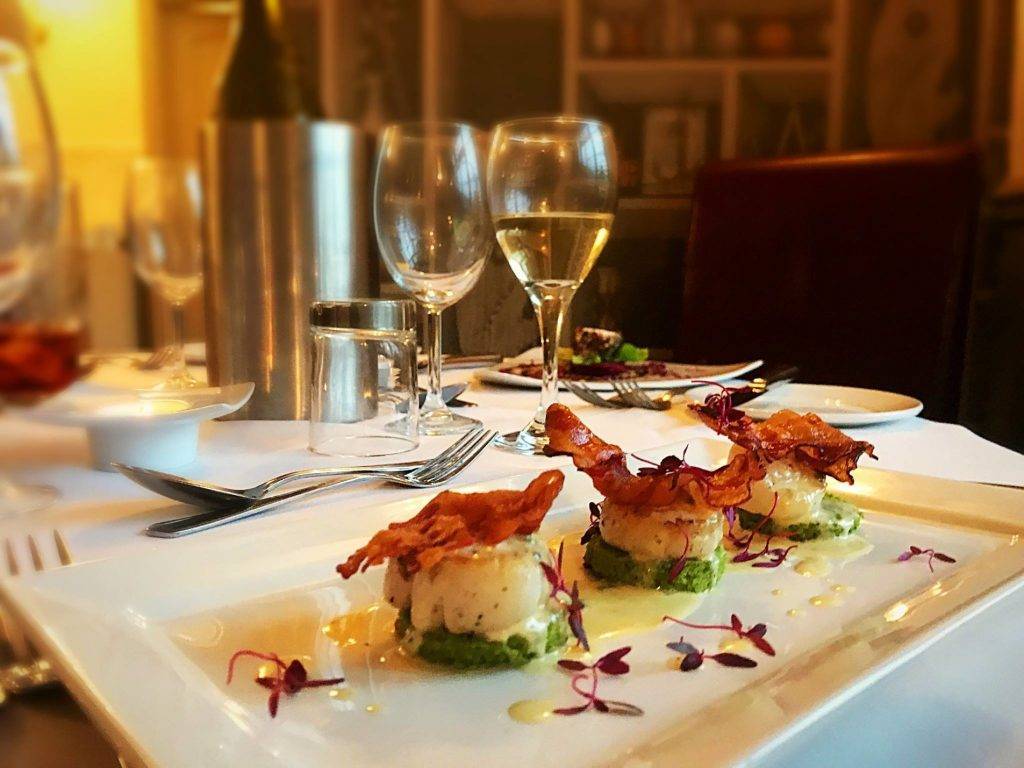 Come and Stay With Us in Sudbury
Situated within the 4.5 acres of grounds adjacent to a seventeenth century hotel and pub it is a location packed with history. You also get the benefit of great pub and restaurant food and drink on your doorstep in Sudbury. Our Caravan Club meets the high standards set by The Caravan Club to give you confidence in a quality experience. Where will you discover on your break with us? Our Caravan Club is open from April to October and The Boar's Head Hotel, Pub and Restaurant is open all year round in Sudbury. Get in touch with us to make an enquiry or reservation. We look forward to seeing you soon!