Searching for a stunning wedding venue in Sudbury? The Boars Head Hotel is the perfect setting for your special day! Set in beautiful Derbyshire countryside our restaurant and hotel can be transformed into your perfect venue, and we use our vast experience in planning events to help to make your wedding dreams come true.
Weddings at The Boars Head Hotel
We hold weddings all year round and recently hosted a wonderful day for Matt and Jenny, with pictures below! If you would like to find out more about how we can make your day special, or to enquire about our availability then please get in touch with a member of our team.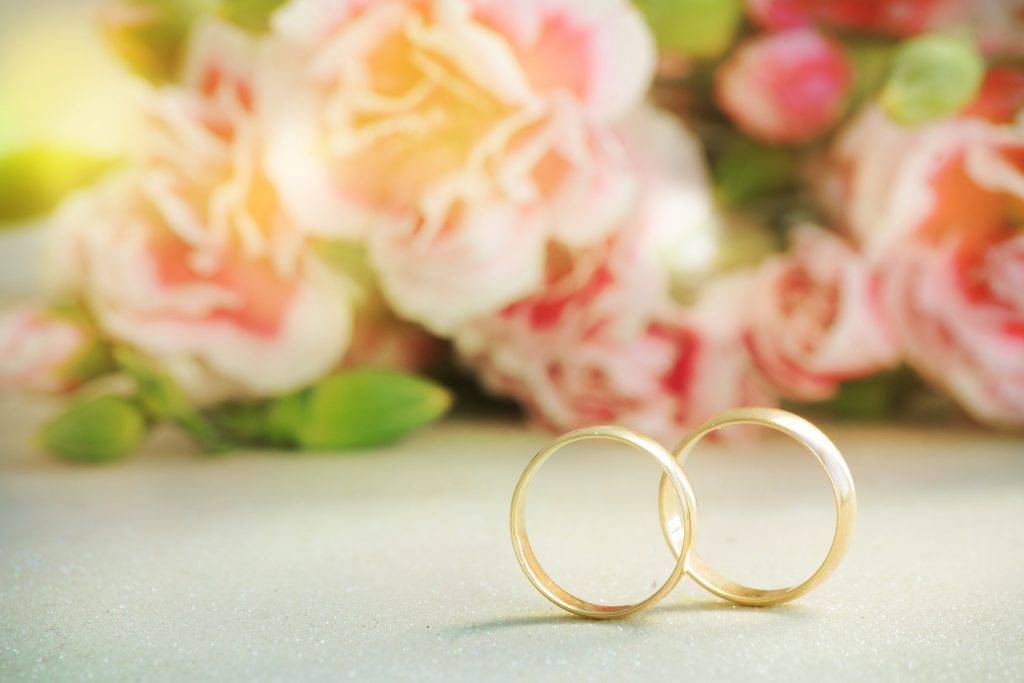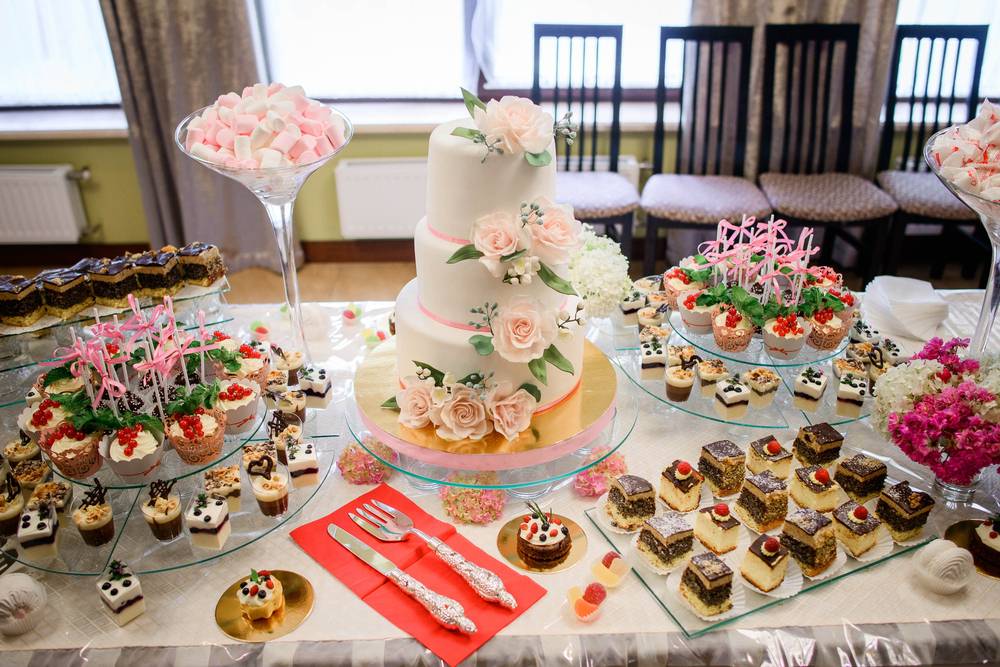 Relax with a delicious dinner in our restaurant, spend the evening celebrating and then you and your party can relax into one of our 23 luxurious rooms. You can even finish your wedding with an indulgent champagne breakfast in our restaurant the following morning. We can work with you to ensure you have everything you need for your day to ensure that planning the perfect wedding has never been easier!
Find out more about our wedding venues in Derbyshire:
We're located in Sudbury and are in perfect reach of the gorgeous peak district, giving you a great opportunity to explore the surrounding areas. We also host weddings at our two sister hotels The Lion Hotel and Littleover Lodge. If you would like to find out more about any of our wedding venues in Derbyshire then please get in touch!