We all know someone who has been affected by cancer in some way. Whether they've cared for a loved one, supported a friend, or have they themselves battled the illness. With the World's Biggest Coffee Morning taking place on Friday 28th September 2018, we have decided to host our own coffee morning to raise money and awareness for the people, families and friendship groups out there facing cancer. Join us at The Boars Head Hotel, one of the leading hotels in Derbyshire, for a family friendly morning filled with coffee, tea and plenty of sweet treats!
Enjoy Homemade Cakes and a Good Natter at Our Hotels in Derbyshire!
Renowned for being one of the best hotels in Derbyshire thanks to our cosy traditional interior that exudes a warm and rustic charm and our family friendly atmosphere, we are the best place to visit this September if you want to join in with the Macmillan coffee morning. Starting at 9:30am and running until 12pm, you can bring along family and friends to try our very own homemade cakes baked especially for the occasion. Combine this with our freshly brewed coffee and tea and you've got the perfect way to start any day! There'll be plenty to go around and you can relax in our homely dining areas. You can even bring your own bakes if you like – the more cake the better!
After you've satisfied your taste buds with some tasty treats, have a look round at our stalls for the perfect opportunity to raise money for good causes supporting people battling cancer.
If you join us late on in the morning, you can even dine with us afterwards, we have many tasty options to choose from including our delicious gastro favourites or seasonal September menu… Whatever you decide to do, you're guaranteed to have a memorable day with us at The Boars Head.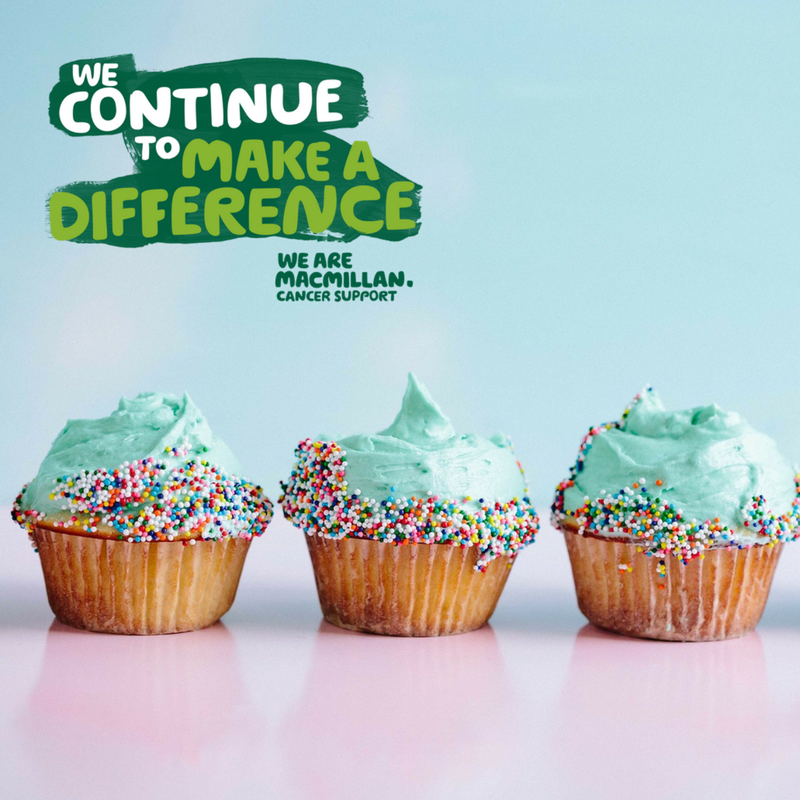 Let Us Know Your Visiting Our Hotels in Derbyshire for The Coffee Morning
Thinking of visiting our hotels in Derbyshire to help the Macmillan Cancer Support? All you need to do to get involved is bring along your friends and family on the 28th of September to enjoy some delicious cake and have a good natter – it's that easy to change a life! Feel free to let us know on our Facebook event and we'll make sure we have plenty of cake! Every little counts, and together we can make every day easier for the people we love.