Breakfast is the most important meal of the day and here at the Boars Head we've think we've created the perfect breakfast! Our Champagne breakfast is three courses of pure indulgence – to start you can choose from granola, fresh fruit platters, berry parfait and highland porridge, all served with delicious accompaniments. For the main event we have a traditional hearty breakfast, ciabatta & prosciutto, Scottish smoked salmon, kedgeree or omelette –finished with freshly baked croissants, toast Danish pastries & preserves. Our Champagne breakfast is complemented with a choice of juices, infusion teas and coffees & of course a cold glass of house champagne. It's served Wednesday to Saturday 8.30am – 11am by booking only. The Champagne breakfast is the perfect way to celebrate a special occasion, or even just for a weekend treat and it's served in our restaurant in Sudbury. We pride ourselves on our exceptional standards of hospitality, and you're assured of the warmest welcome, whatever the occasion.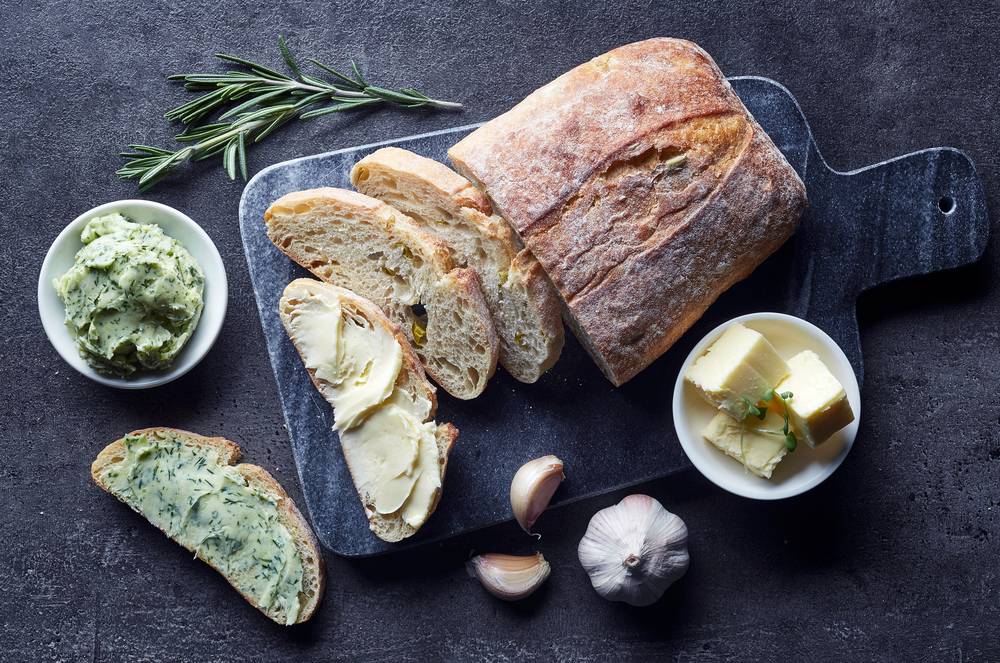 The Boars Head Hotel in Sudbury
Why not incorporate the Champagne breakfast into a stay in our hotel. We're situated in 8 and a half acres of Derbyshire countrywide and are the perfect destination for a few days away. Our hotel boasts 23 rooms, a la carte restaurant, bar and carvery.
Contact us for our Champagne breakfast:
If you would like to find out more about our Champagne breakfast then please get in touch with a member of our team to make a reservation.